There is no comparison.
Verdant isn't simply a work-order program or a document repository.
It's a comprehensive hazard management system.
What makes Verdant different from other EH&S programs?
Move from a reactive environment, to a proactive one.
Verdant reduces the load and manhours needed to track EH&S and hazard information,
creating more time for planning activities.
Cost Benefits of Using Verdant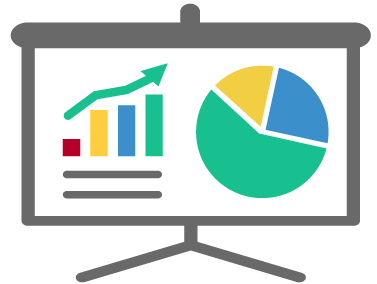 Verdant offers a number of benefits to ensure positive return on investment (ROI), including lowering costs, creating operational efficiencies, reducing risks, and more: Reduced manhours spent on information retrieval.
Eliminate data uncertainty and redundant sampling efforts.
Reduced IT costs associated with maintaining archived reports.
Flexible. Only invest in the modules your organization needs.
Reduced risk management costs.
Built-in cost estimates capability.
Save on reinspections.
Reduced IT costs related to maintaining multiple EH&S platforms.
Our EH&S Modules
Our cloud-based system allows organizations to easily track AHERA, asbestos, lead and other hazardous material inspection data completely online.
Get started today.
We'll walk you through the process, step-by-step. From compiling your archived reports, to generating a database that grows with you, Verdant has you covered. Request a free demo to see how Verdant can save your organization time and money on costly health & safety records maintenance.